Roman recipes
Fabaciae virides
(Green Beans in Coriander Sauce)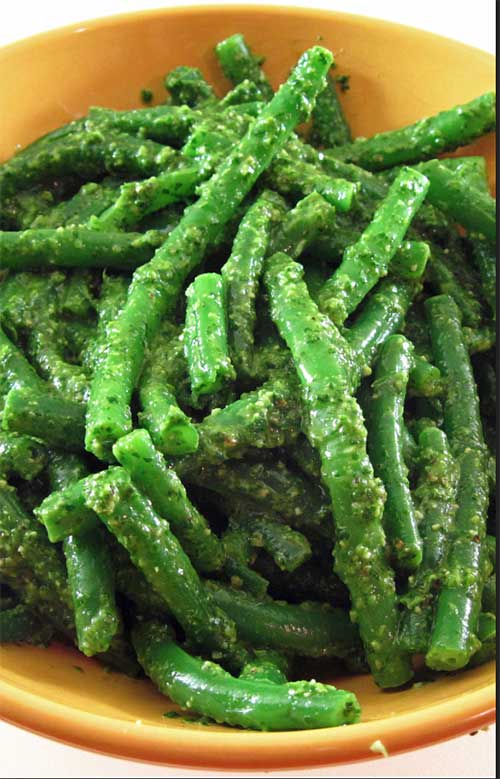 from Apicius V, VI, 1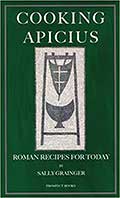 Yeah, go ahead and click
here
to buy this book!
Cooking Apicius
An excellent addition to most meals, in this recipe, Apicius bases the sauce for the green beans on a tender balance of the beans own broth, dried herbs and leeks. According to Marcvs, this is an excellent accompaniment to any meal.
The ingredients are simple and the making of this dish is quick. Why not give it a try?
Original recipe: Fabaciae virides ex liquamine, oleo, coriandro viridi, cumino et porro conciso coctae inferuntur.
Translation: Green beans are cooked in broth, with oil, green coriander, cumin and chopped leeks, and served.
Ingredients
Green beans
Green coriander (seeds)
Olive oil
Cumin
Leek, chopped
Preparation
Steam green beans for 10 minutes or until tender.
Make a sauce with stock from the steaming pan, green coriander, and cumin.
Bring to a boil, then simmer over low heat for 25 minutes to reduce.
Add to the beans and reheat.
Serve with olive oil and a garnish of leeks